Featured Product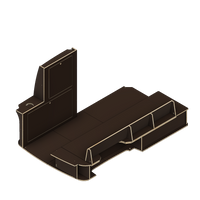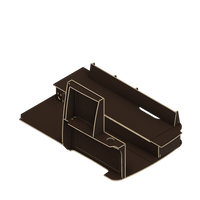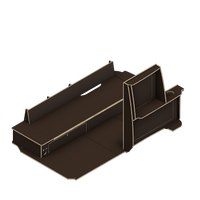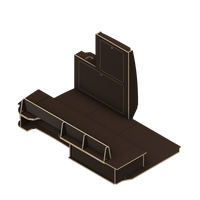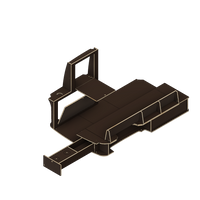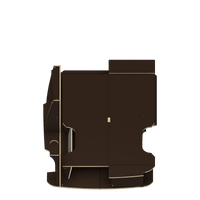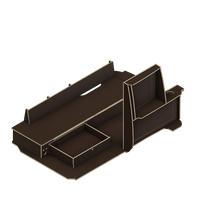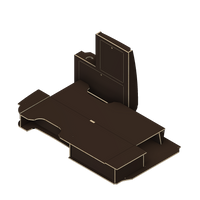 Set your rolling home free. 

One philosophy, three specs.   
Our Nomad Conversions has been developed from continued input from a hardy crew of ambassadors who use their vans with purpose. All you need + nothing you don't to serve the daily duties.
formed to flow with a function that allows the most from the VW T5 chassis. 3D scanned, CAD designed and tolerance fitted to the space, these Nomad Conversions allow the very best utilisation of space of the 5th + 6th Gen Transporter. 
NOMAD CORE 
All you need, nothing you don't. Light-weight + Pure function = Hell of a recipe. 
NOMAD ADVANCED
All you need with all the essential added luxuries.
Carpet lining, Sound deadening, insulation, Power + exterior must-haves inc S+S livery.  
NOMAD PRO
A head-to-toe, S+S machine for daily duties, to off grid adventures
Camp Chair Two is here
Inspired by the retro silloutes of 60's Euro beach culture, then modified with modern tech. These 1450 gram, Aircraft-Grade Aluminium framed beauties are a timeless addition to have stashed in your vehicle. Embrace the smugness of turning those sunset beers up to eleven.
Shop as a pair and save.
Travel light, Go Further.
A case study in Multidisciplinary Enthusiasm.
WE DONT BUILD CAMPERVANS. These Contemporary-Moving-Spaces don't need much to meet the demands of the Work - Life - Adventure balance. The attention and detail applied by Stitches + Steel to those multidisciplinary needs are whats left when there was nothing left to take away. This is travelling light, going further and celebrating what that mindset can be capable of.

Introducing
Use this text to share information about your brand with your customers. Describe a product, share announcements, or welcome customers to your store.